We are giving all type of commercial plants, fruit plants, bonsai plants, flower plants and medicinal plants too like… eucalyptus plants,teak plants, mahogany plants, poplar plants,papaya plants, banana plants, mango plants etc…
We have all type of organic manures and fertilisers. So if you need any type of manure then contact us on our no's…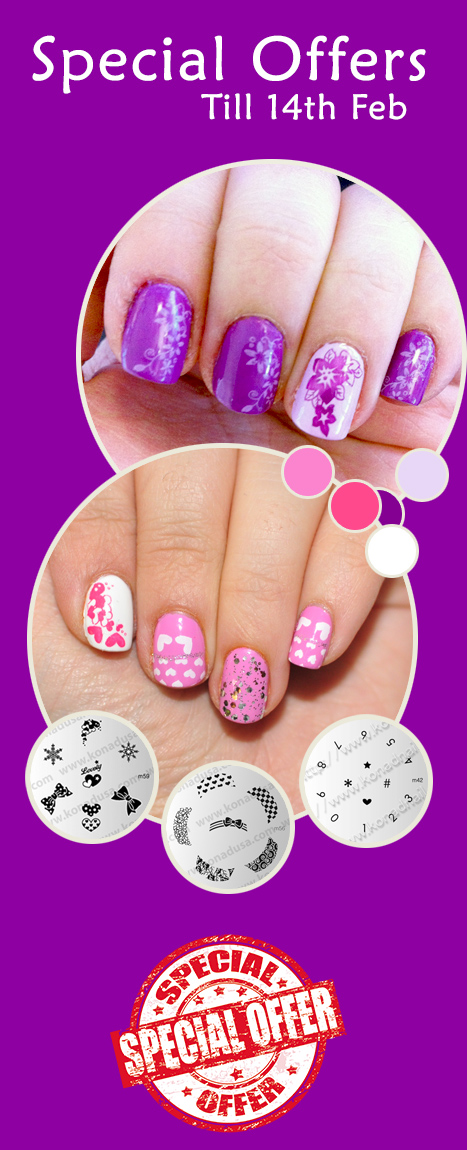 We are the best Supplier of plants and manures……..
We are the whole-seller of all type of plants i.e. commercial plants, fruit plants, flower plants and organic manures, fertilisers. If you need any type of plants then you can contact us and we assure you to provide quality plants to you..
Our Mission
To make INDIA Clean and Green.
To provide healthy and pollution free environment.
Help farmers in gardening.
Spread knowledge about Plantation.